Pointe Coupee Parish Library's Mission & Goals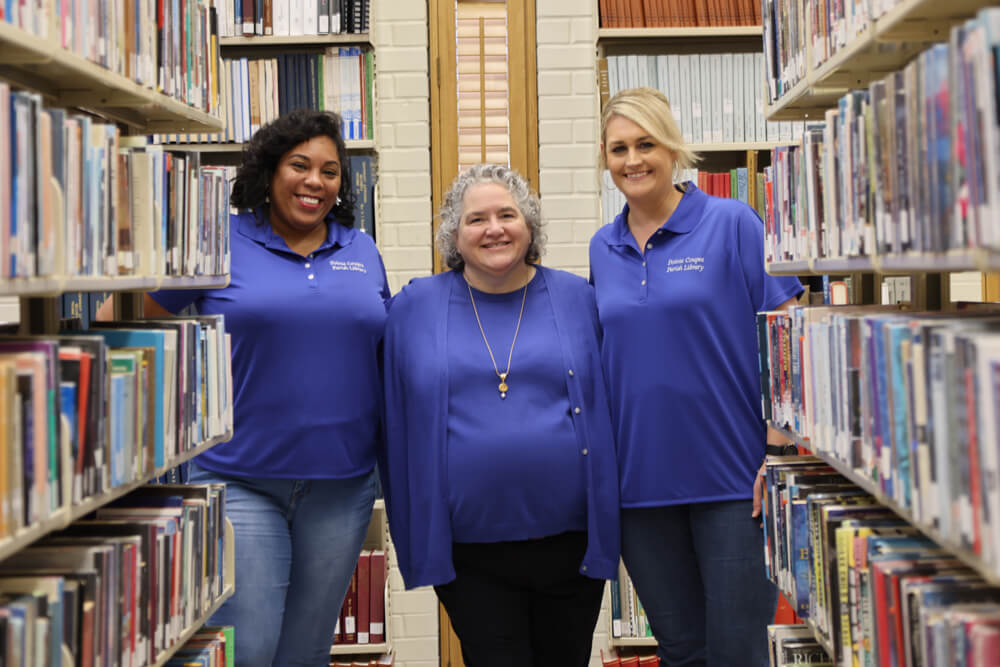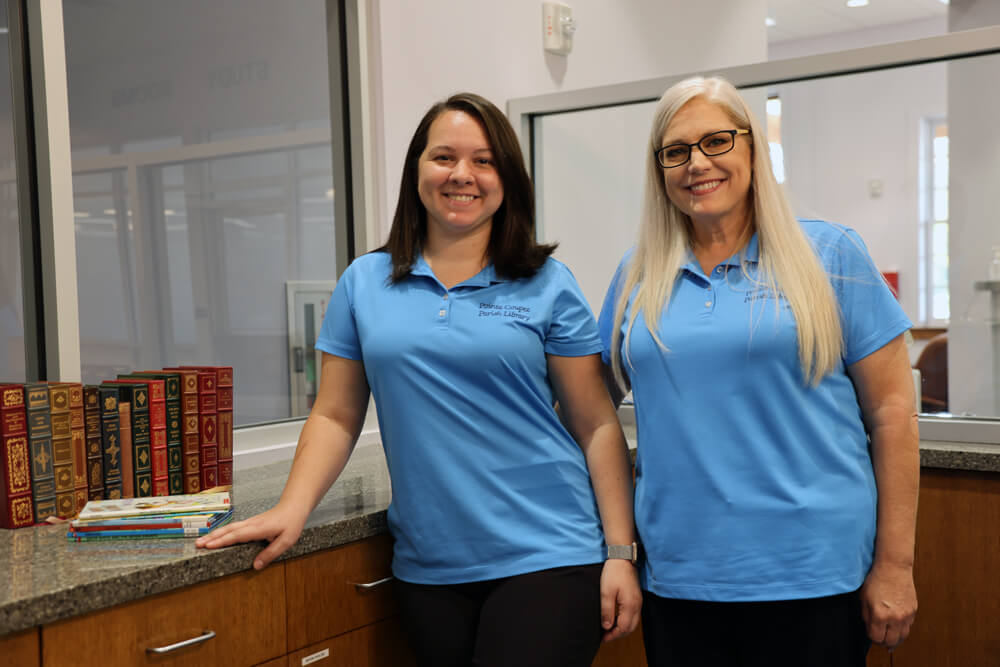 The Pointe Coupee Parish Library's Mission
Serving the Pointe Coupee Community
The mission of the Pointe Coupee Parish Library is to provide resources and services to fulfill individual informational needs for day-to-day living and pleasure and cultural, educational, and leisurely pursuits.
The library upholds the principles of intellectual freedom by providing people of all ages with access and guidance to information and collections that reflect all points of view through a trained staff, functional and inviting facilities, and effective use of technology. The library provides these resources and services to the people of Pointe Coupee Parish.
The Pointe Coupee Parish Library's Goals
The Pointe Coupee Parish Library was established for the purpose of making available to all citizens of the parish books and other library materials for education, information, and recreation. The library strives to maintain a program of service to locate information, guide reading, and promote the most effective use of these materials.
The goal of the Pointe Coupee Parish Library is service to all people. This encompasses individuals and groups of every age, education, philosophy, occupation, economic level, ethnic origin, and human condition.
Fulfilling the educational, informational, and recreational needs of these people is the broad purpose of the Pointe Coupee Parish Library. More specifically, the library helps people to adapt to change in all areas; to educate themselves continually; to become better members of their family and community; to become socially and politically aware; to be more capable in their occupations; to develop their creative abilities and spiritual capacities; to appreciate and enjoy literature and art; to contribute to the overall expanse of knowledge; and to stimulate their own personal and social well-being.