Pointe Coupee Parish Library provides additional online library resources, information, and support to engage and enhance the knowledge of the local community. We are happy to share our wealth of knowledge from our databases and provide the Pointe Coupee Parish community with various resources.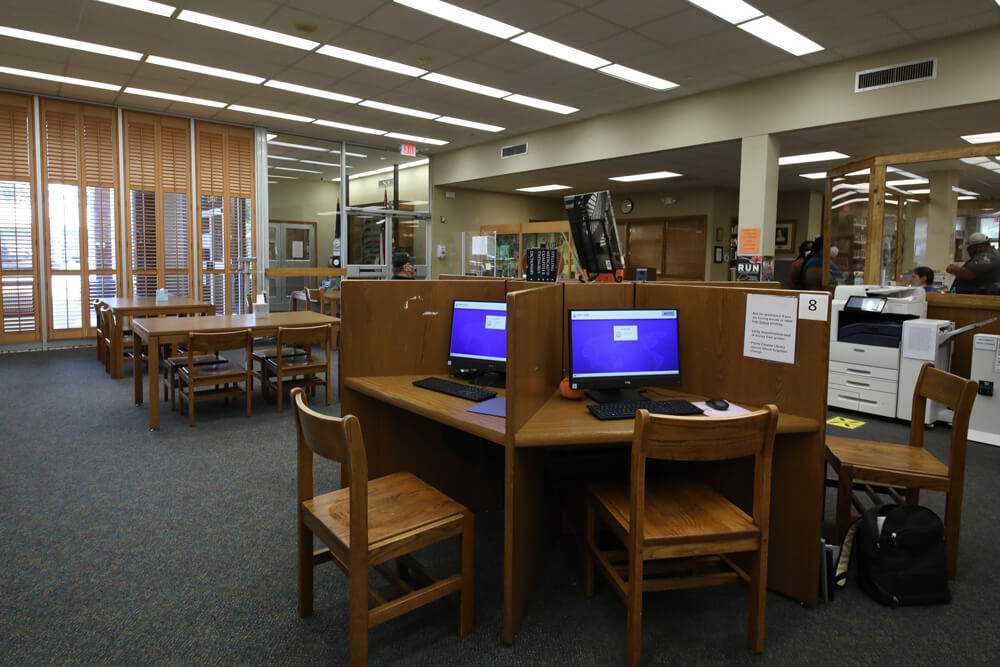 The library is always looking to add new books to its collection. If you have a book that you wish to donate to the library, please visit one of our branches, and we'll take it off your hands!
Pointe Coupee residents can also donate any monetary gift to the library and take home any book or books of their choice. You do not have to be a parish member to provide a monetary donation.
Travel Donations and Checkout Program
One of the Pointe Coupee community resources we offer is our Travel Donations and Checkout program. Our staff members will travel to different areas throughout the parish, such as a nursing home or church, to bring books, CDs, and DVDs to residents. We also visit those who are homebound.
If you want to know more about this Pointe Coupee community resource, please call us and ask for more information.
Browse through our extensive collection of books, magazines, DVDs, CDs, vinyl records, video games, and more. We also offer streaming for music, videos, eBooks and eMagazines, and other digital materials as a great online library resource. Before checking out anything from our collection, make sure you have a library card!

Digital Newspaper Collections
We've partnered with the New York Times to provide Pointe Coupee residents with a broad digital newspaper collection. Read through current issues and publications from the past.
Pointe Coupee Parish Library provides free research databases covering a variety of subjects for students, researchers, and librarians. Log in using your library card to access the full list of online library resources.