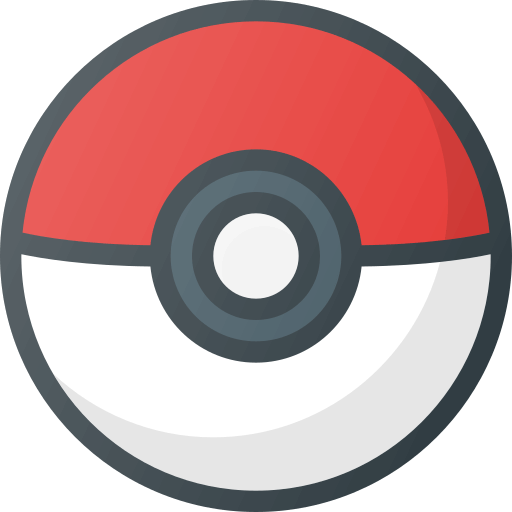 Hey, Pokémon Go players! Did you know Pointe Coupee Parish's kids' library is a PokéStop? Make sure to stop by and stock up on Poké Balls, berries, and potions when you are trying to catch them all! While you are here, be sure to check out our current library activities for kids or check out a new book to read at home!
Endless Fun for Little Readers
Explore Library Activities for Kids
Pointe Coupee Parish Library wants kids to experience the joys of reading and have fun with the other kids in the community. We have plenty of books, resources, and library activities for kids to ignite their imaginations and expand young readers' knowledge. Discover the endless library activities for kids at the Pointe Coupee Parish kids' library!
We take reading outside of the library for kids and families that do not have the time to stop by one of our branches. Happy, one of our staff members, is a schoolteacher who visits schools and daycares to read to children.
Your Only Source for Everything Weston Woods
For close to 70 years, Weston Woods Studios has enjoyed a reputation as the preeminent producer of film and video adaptations of the very best in children's picture books. Weston Woods Plus now makes it easier than ever to access our entire catalog, providing joyful literacy experiences for all little learners through our streaming platform.
Weston Woods books are "read aloud" and many are in both English and Spanish.
Events at the Kids' Library in Pointe Coupee
Are you interested in the many library activities for kids at Pointe Coupee's kids' library, like Storytime, our Summer Reading Program, interactive theater, and more? Then, check out what we have coming up. We hope to see you here soon!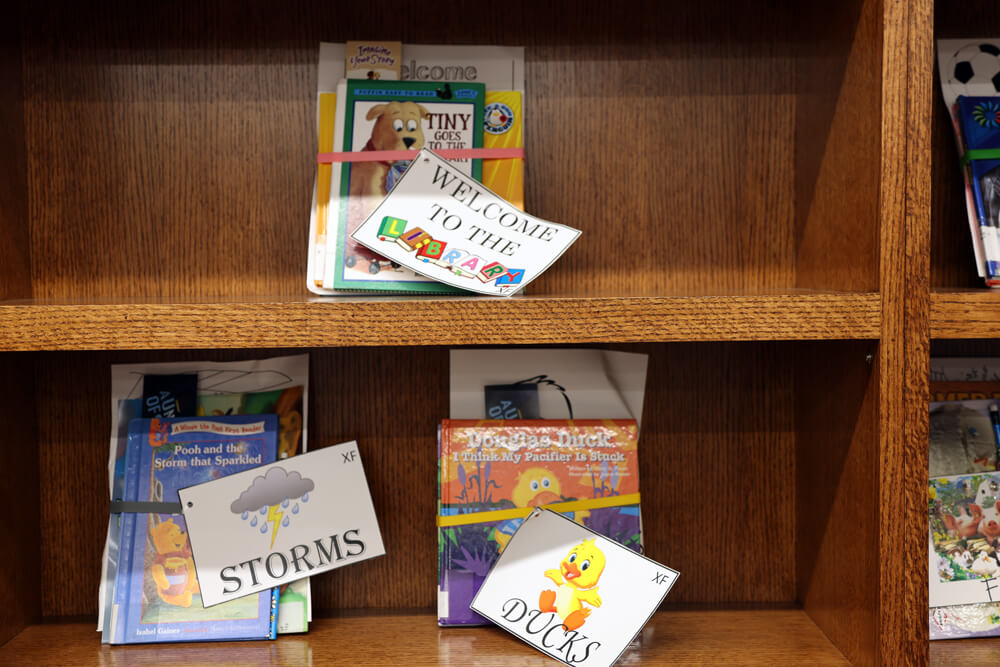 Books on the Go
If you are struggling to find something to read for your children, then try our Books on the Go! We offer a pack of three books based on a genre or topic, such as cowboys, superheroes, or detective stories. Books on the Go also includes a bookmark and a coloring sheet. If you don't have the time to go through our whole collection, give Books on the Go a try!
Book Recommendations for Kids
Discover what other kids are reading or look through our staff recommendations. Search through the latest and greatest books, from action and adventure to education, comics, and more! You could help your child find their new favorite story.